ArtSpring is currently looking for individuals to volunteer for a few hours per week in the store.
Store artists who volunteer get their work featured on the website and are eligible for a greater consignment percentage of their sales.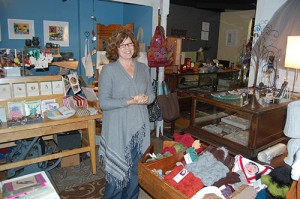 Email us at:
ciderderian at gmail.com
for more information.
In the future, opportunities will be available for teaching workshops in the community as well.
Check back later in 2014 for more information.